Websites • Digital Marketing • Graphic Design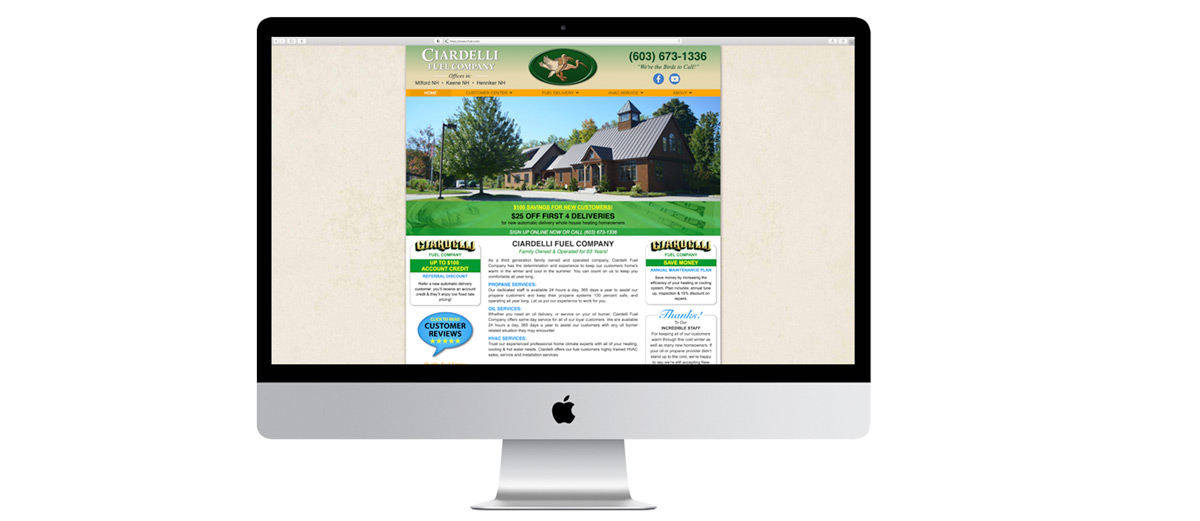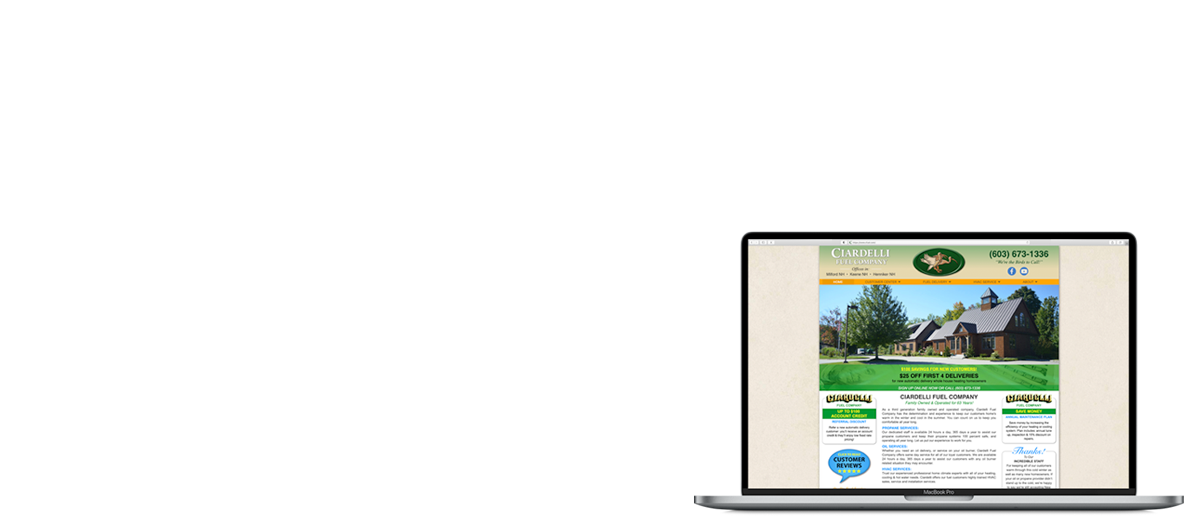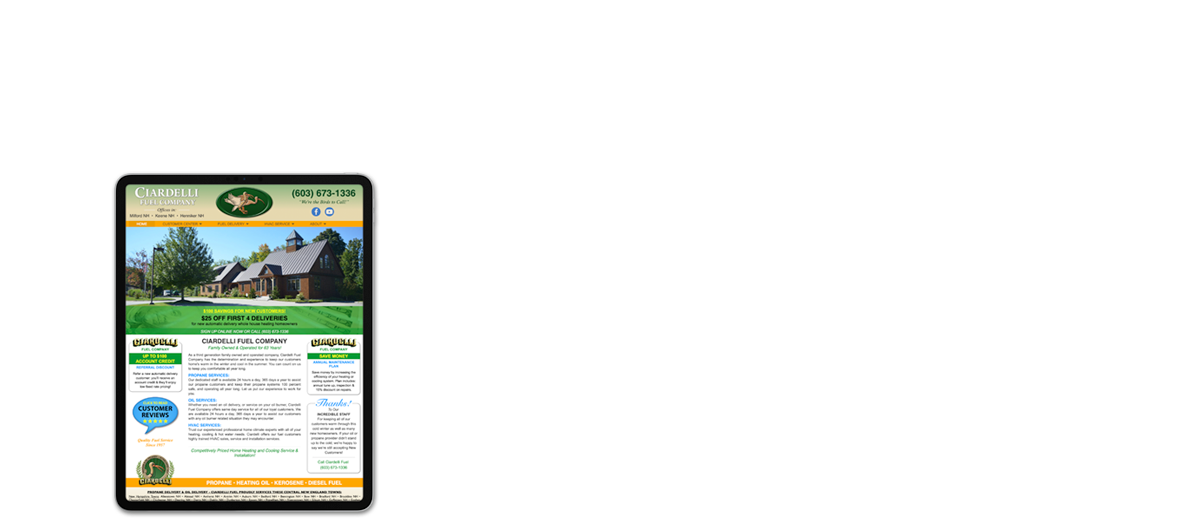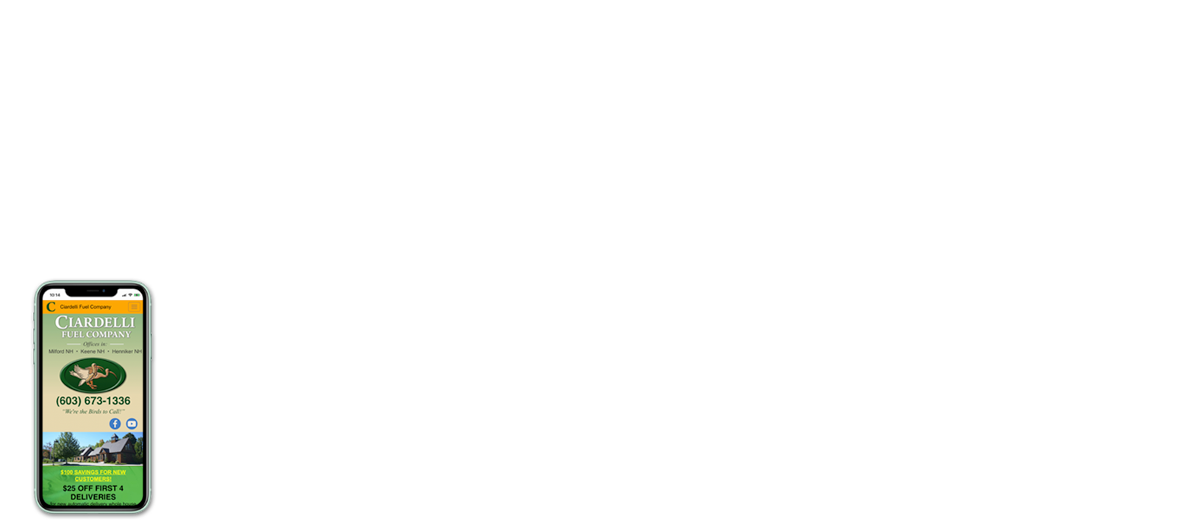 Zygo Web Design is Your Solution
WE'LL CREATE A CUSTOM WEBSITE THAT'S JUST RIGHT FOR YOUR BUSINESS!
Zygo Web Design specializes in custom websites that combine enticing designs with cutting edge technology. All of our sites are search engine optimized to draw in visitors and are visually appealing so those visitors turn into customers.
An up to date and easy to navigate online presence is critical to the success of your business. We work with clients to capture and convey their business' unique identity and build sites from scratch that are all your own, never using "templates". Because we actually understand and write the computer code, we have the ability to tailor the behavior and appearance to meet your expectations.
Zygo Web Design takes the confusion out of website design. We can guide you through every aspect of website development, from domain name registration & hosting to the launch of your site. We are also there as your liaison to answer questions, as well as maintain and update your site. We work one on one with clients and are available directly by phone. Our rates are very competitive and our attention to detail is second to none!